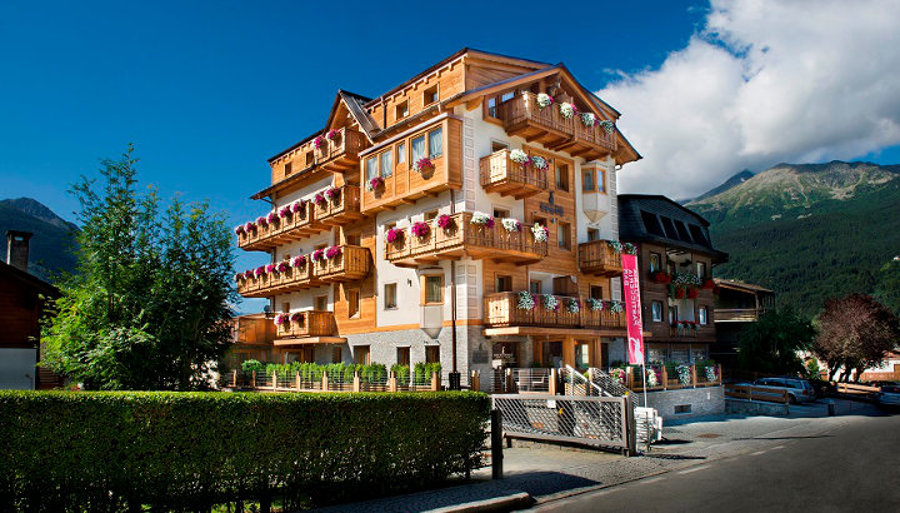 Sottovento Luxury Hospitality is a new design hotel in one of the most beautiful towns in the Alps, Bormio. The ideal place for those who are looking for an exclusive environment where everything is thought of down to the last detail, for an unforgettable experience.
A unique new concept of hospitality in the heart of the Stelvio National Park, twenty suites made to measure for your holiday in Valtellina.
The clean lines of the interiors are transformed by traditional Alpine materials for a warm, welcoming atmosphere. After a day outdoors the Sottovento SPA provides a refuge where you can abandon yourself to utter relaxation.
The chocolaterie – exclusive to Sottovento, is a paradise for those with a sweet tooth.